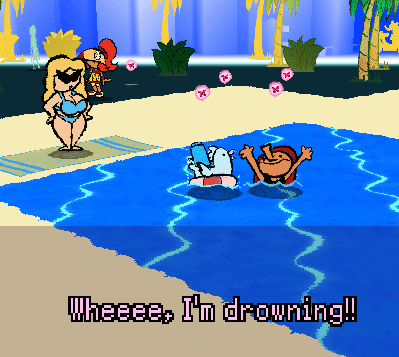 That's right: much like the surf rolling back onto the sand, Seaside Fireflies is back, this time as a playable desktop demo at SAGE 2022!
And check out some more of the awesome games at SAGE this year while you're at it!
This new demo features a bunch of stuff, including adjusted difficulty, a new shop, a new explore mode, new music from the returning Daryl Barnes and newcomer RecD, more NPCs to talk to, and a bunch of other tweaks I've forgotten about. And more uses of the word, "new", I'm sure.
And dang, you can even check out RecD's new music for the game right here on Newgrounds! Geez, you probably even saw it on the front page just now, too!! Wow!!!
You'll also be able to find the CUBE in the new explore mode! What is the CUBE? You'll have to play and find out!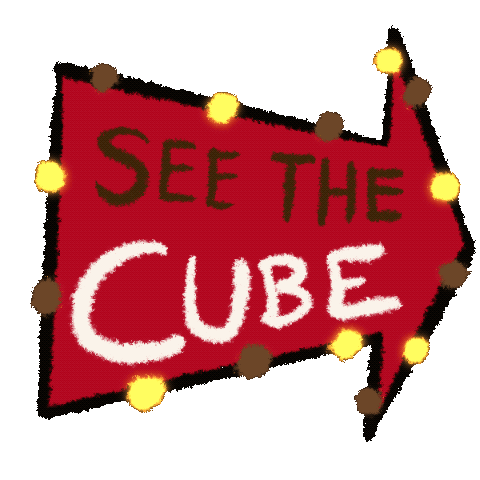 For returning players, the firefly layout for the main game has been completely redone, making it now possible to collect them all and get a new good ending. However, the firefly layout has now increased to 192, while the time limit has not changed. It's more than possible to beat the game without any help, but consider spending your earned fireflies from your attempts inside the new Shop for fun new optional power-ups which add to the fun and make the game a little easier!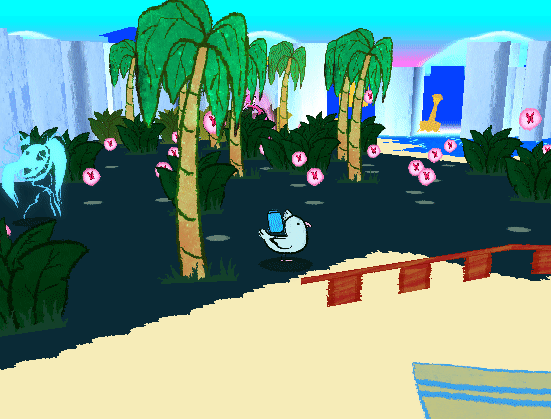 This game wouldn't have continued development without all of the incredible feedback and support it has received since it showed up on itch and Newgrounds. I'm glad to see the game continue development, and I hope to maybe share more updates on it down the line. :D
Thank you!