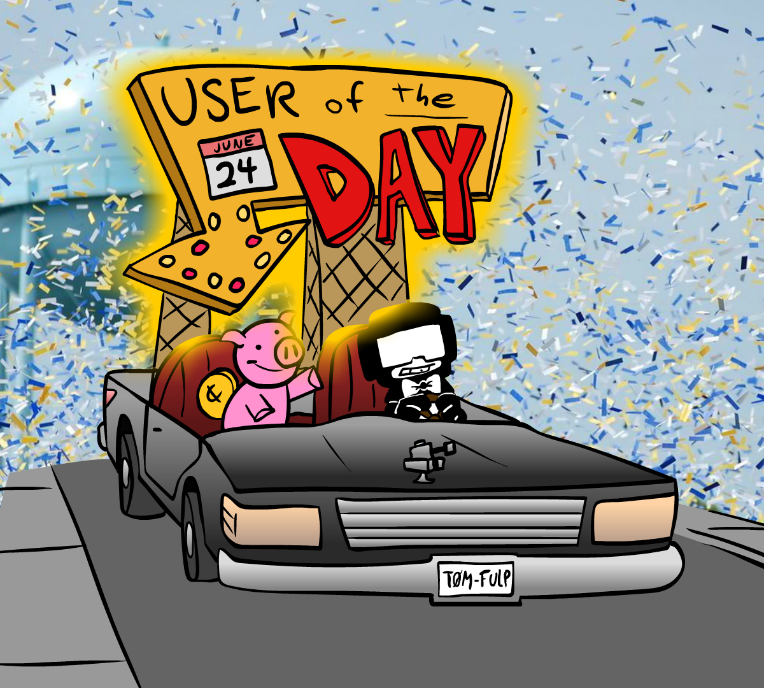 USER OF THE DAY, COMING THROUGH
I'm assuming UOTD is randomly chosen, but regardless this is a really cool honor for me as someone who's been on the site for a while and was a pleasant surprise to wake up to! Thank you!!
While I'm at it, I wanna leave a general thanks of support for everyone here on Newgrounds. I know NG is in a very different (and looking from the outside in, what seems to be a much better) place today compared to 2018, but that year was a game-changer for me with getting out of a dead-end gig and making animation work for me as my full-time job, and I like to think I have NG to thank for a lot of the good fortune I met with that year.
If it wasn't for the glowing response to Keev and other cool things like being able to help on the Smash Bros Collab, I don't know if I would have what would become my full-time animation job today. Recently I've been enjoying creating artwork and finding a new audience beyond animation, but I also can't wait to eventually be able to share more animated stuff on here!
Before I go, here's a few sneak peeks at things I've been working on lately...
I'm working on a web version of Slimerella at the Strawberry Circus, a game jam submission I also made back in 2018 but never got to share here on Newgrounds. This version will not only address some quality-of-life stuff and touch up some of the artwork, but also hopefully include new cutscenes, a boss battle... and maybe more~
The game itself is a mix of Shantae and Super Mario Odyssey, where you play as a slime girl who's trying to escape a nefarious circus.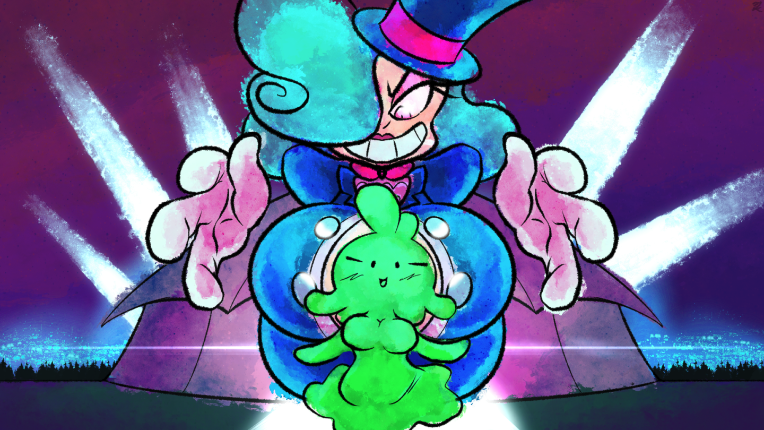 I guest-starred on an episode of the Bumblekast this week! I talk with Sonic the Hedgehog comic book writer Ian Flynn and certified cool guy Kyle about the magical world of working in animation and storyboarding, and how it compares to working in the also equally magical world of comics. This is probably the only time you will ever hear my voice, so feel free to give it a listen before it's gone!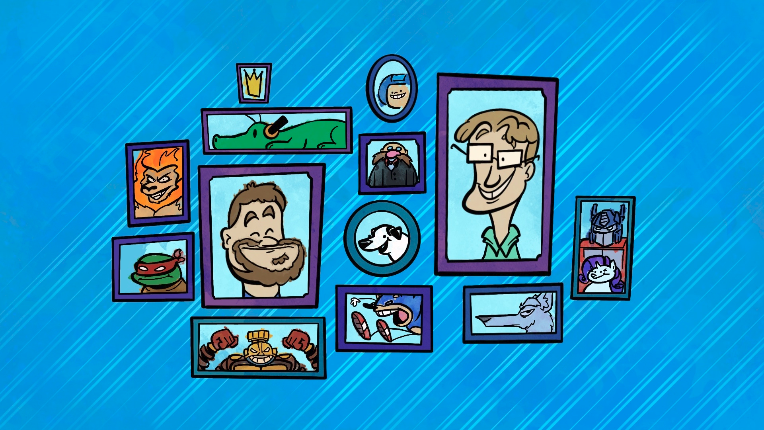 Work continues on Sonic Fights Robotnik, an animatic retelling of the incredible Sonic fanfic of the same title, using audio recorded from a reading held during SAGE 2015. It features incredible guest stars, both in the recording itself and guest animators who've been so kind as to help me knock this out! This project has sat in the virtual vault for over six years, but as of this writing we're aiming for a soft deadline of the end of this year. :D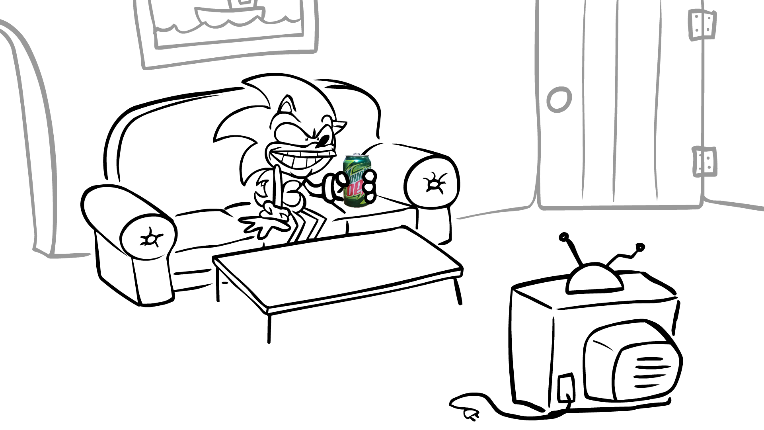 okay I gotta get back to work now, thank you all once again from the bottom of my heart for your support!