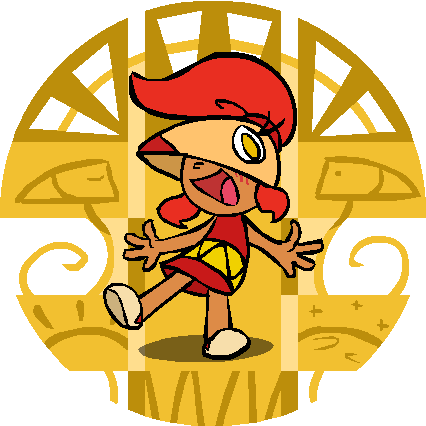 Hi!
I just uploaded a "new" animation onto Newgrounds!  It's called Keev!  And the title does actually end with that exclamation mark!  Wow!
Feel free to check that out!
For a little bit of extra history (and to explain the whole "new" thing), the film was completed in December of 2015 as my senior film before graduating college.  I also entered it into the Edinboro Fall Film Festival, where it somehow walked away with a Silver award!  Which I guess means this is the first film I've made that ever won anything at a festival, so that's really cool!
I never really felt comfortable posting the film much of anywhere though.  It wasn't the film I originally wanted to make for my senior film at the time, but to be fair, the scope of the original project was simply too big to do on my own in time for graduation.  I threw together this project in the span of a semester using some scrapped character designs as a backup plan, and was honestly gobsmacked to see the positive reception it got.
Looking back, I felt bummed out that I didn't get to make something I felt was firing on all cylinders.  And yet, people still seemed to enjoy the film, and I know it was certainly fun to make.  It may not be that really big project that I'm still kicking around as of this writing (over two years later?!), but at least Keev was actually finished, and it honestly didn't turn out half-bad in my book!
Anyway, here's some concept art as thanks for reading my rambling: